Looking for Window Tinting Palm Coast? You've found Flagler Tint! When it comes to residential & commercial window tinting in Palm Coast and the surrounding areas, you now truly have a choice! Flagler Tint is your premier residential and commercial window tinting expert. With over 30 years combined install experience and several industry accolades, Flagler Tint has the experience, the backing and the knowledge to take care of your flat glass needs.
As Flagler Tint continues to grow our business locally, rest assured that when it comes to your window tint needs, relationship is everything! With a "whatever it takes" mentality and a client first focus, Flagler Tint is here to provide.
We offer lifetime warranties on our residential films, 15 years on commercial with a guaranteed focus on continued client satisfaction.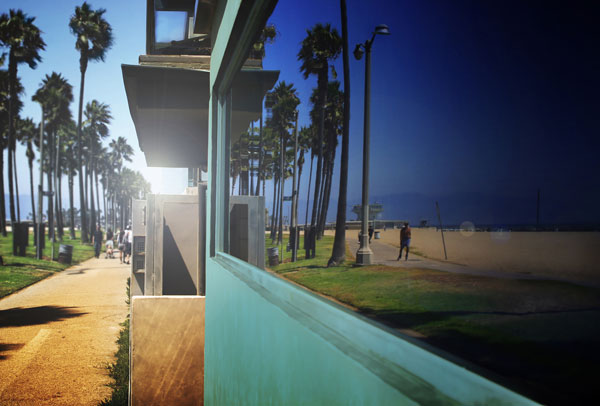 % of Solar Heat Rejection
Diamond Standard
When considering window tinting in Palm Coast, consider what to look for! From the installer and their experience, to the brand of film used, it's capacity, warranty and coverage, there is absolutely a difference.
Flagler Tint, LLC is a preferred Huper Optik film provider, backed by their lifetime warranty, and excellent customer retention!
Customer Care
Customer Care… A service all too forgotten anymore. Rest assured that Flagler Tint's growth and success are based not only the quality of our installs and premium choice in window films, but also a steadfast dedication to customer care before and after the install.
"Whatever it takes."
Double Check
Know the film being installed on your property. Know the installer and their background. Are they a certified installer with the brand of film they are using? Will their "warranty" be there when you need it? Will THEY be there when you need them?
Flagler Tint, LLC strives to go beyond the "install and move on mentality," to a continued relationship with each of our clients. We believe in nurturing those relationships for years to come!
Our Services
Flagler Tint, LLC specializes in "Flat Glass" Window Tinting in Palm Coast, Ormond Beach, St. Augustine and the surrounding areas. Whether residential, commercial, Church or industrial, Flagler Tint, LLC has the means to take care of your window film needs.
What Customers Say
We do what it takes to make you happy!
"This company is fantastic to work with. Shawn replied almost immediately to my original request and set up a consultation to fit my schedule. His quote was great, the work was excellent and every part of the process went seamlessly. He kept us informed on when they would arrive to do the work and they came exactly when they said they would. I would recommend Flagler Tint to anyone looking to improve their windows!"
Cheryl P.

"Shawn and his crew are very professional and proficient. Shawn came to my house the same day I called and gave me a reasonable quote to tint all the windows in my house. A few days later my house was done to perfection! I was also giving a 10% military discount in which; I saved a few hundred dollars. Thanks again Flagler Tint!"
Michael P.

"I worked in an office that was like an oven in the afternoon when the sun came through the window. After tinting the window, it was amazing how the AC was now able to keep the room to the temperature I liked it at. Highly recommend tint if the sun is roasting you inside!"
Lora F.

"We got our car tinted and the quality of the work & tint was impeccable! The customer service was fantastic! Shawn the owner is very kind, thorough and professional. We'd recommend Flagler Tint."
Eduardo H.

"Shawn and his staff are very knowledgeable, professional, and they use a top quality film. Outstanding customer service! Worth every penny! I wouldn't use anyone else. Highly recommend!"
Paul G.

"Professional window tinting performed on my truck. Perfect application process at a great price. Was done before promised complete time. Friendly staff."
SFTYNET